Bryan Rodolfo Navarro
March 26, 1990 - July 21, 2021

Obituary For Bryan Rodolfo Navarro
Bryan Rodolfo Navarro, 31, passed away on July 21, 2021 in Las Vegas, NV. He was born on March 26, 1990 to Dagoberto and Gladys Navarro. He enter a domestic partnership on October 3, 2020 with Jovoni James-Serrano.
Bryan was preceded in death by his grandmother Ynelda Santos.
He is survived by his domestic partner Jovoni, his father Dagoberto Navarrro, his mother Gladys Navarro, his brother Nicholas Navarro, and Jovoni's extended family.
Photos & Video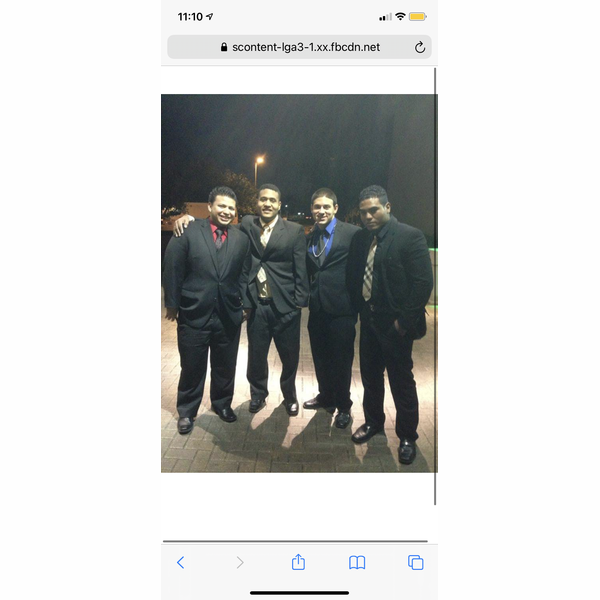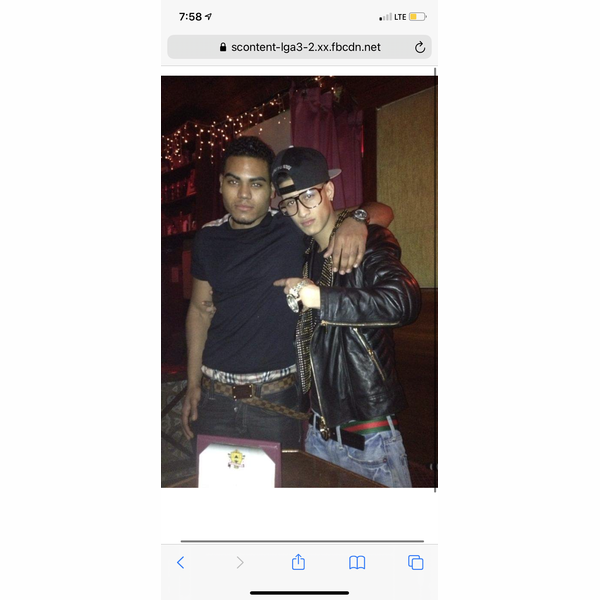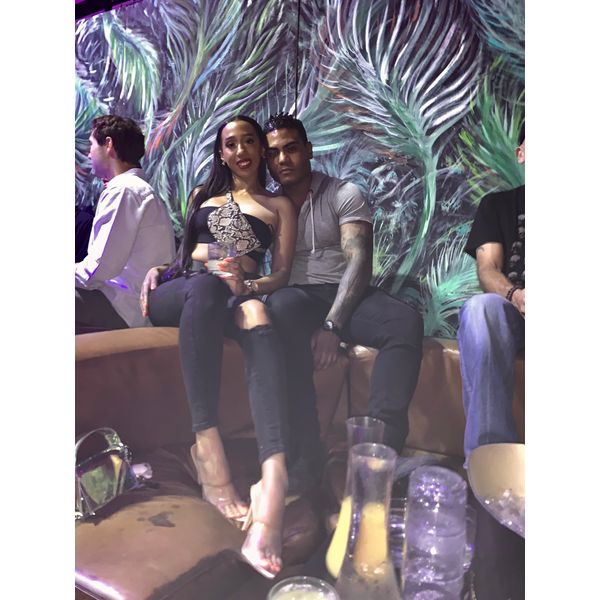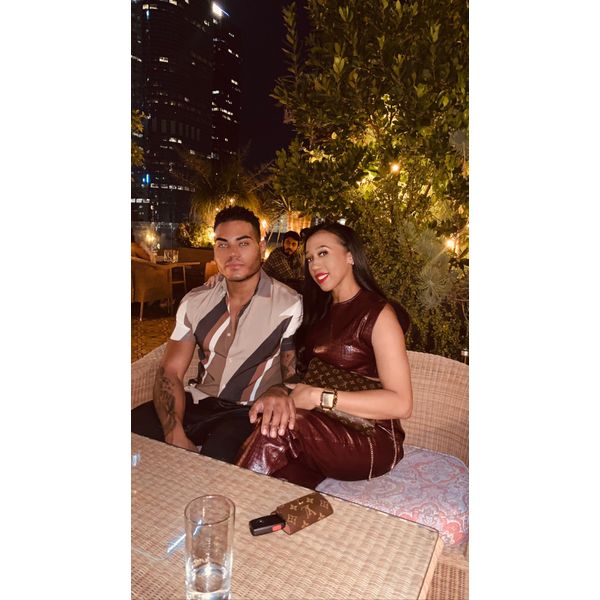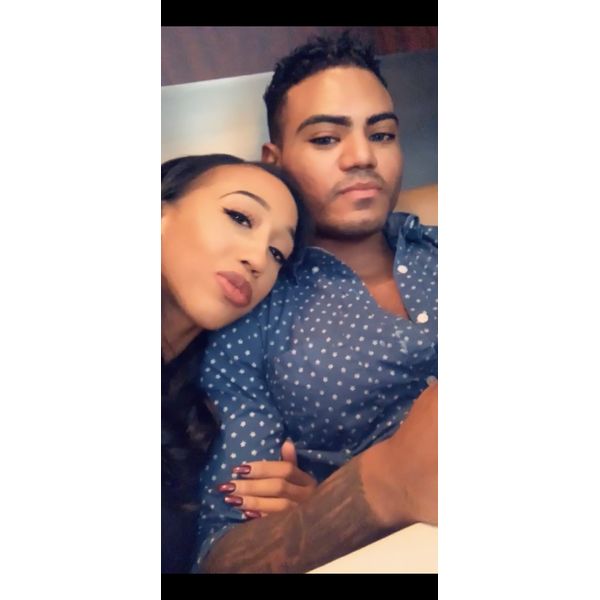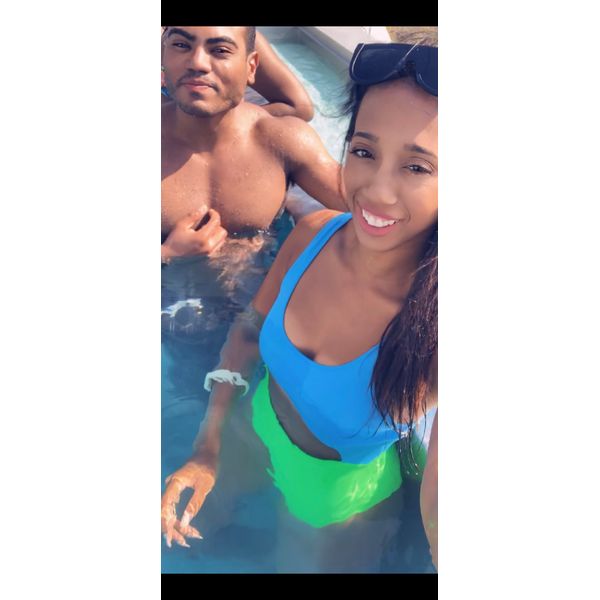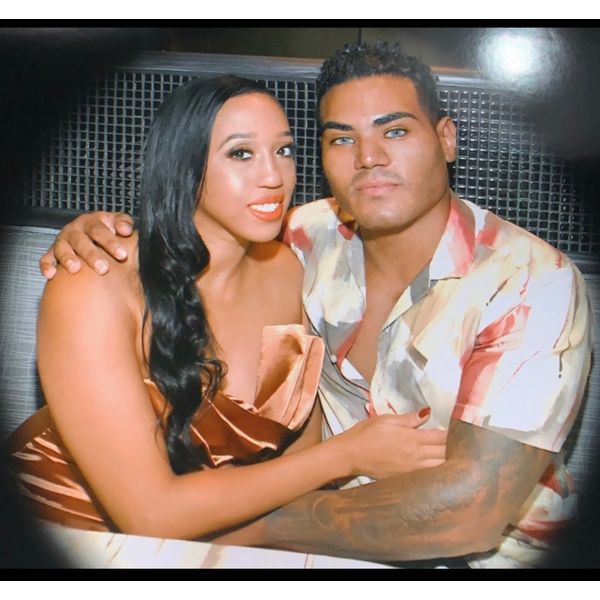 Add New Photos & Video
Condolences